We Provide Dropshipping Service in Pakistan.
We Help you build your online business with little to no investment at all
Located at Saddar, central business hub of Pakistan, with vast network of manufacturers, importers and all the logistics heads within reach of just few steps. We make it possible to build your empire hassle free and smooth.
1100+ products & Growing Everyday
From casual slippers, to extremely uninque and branded items. We provide them all.
Fast Delivery
In partnership with M&P, Trax & TCS we do our best to deliver your product safe and quick
Experienced Team
Experiend operational team in every step and department. Making your business perform smooth and easy
Evergrowing Industry
Now get your hands dirty in worlds fastest growing industry without even leaving your home.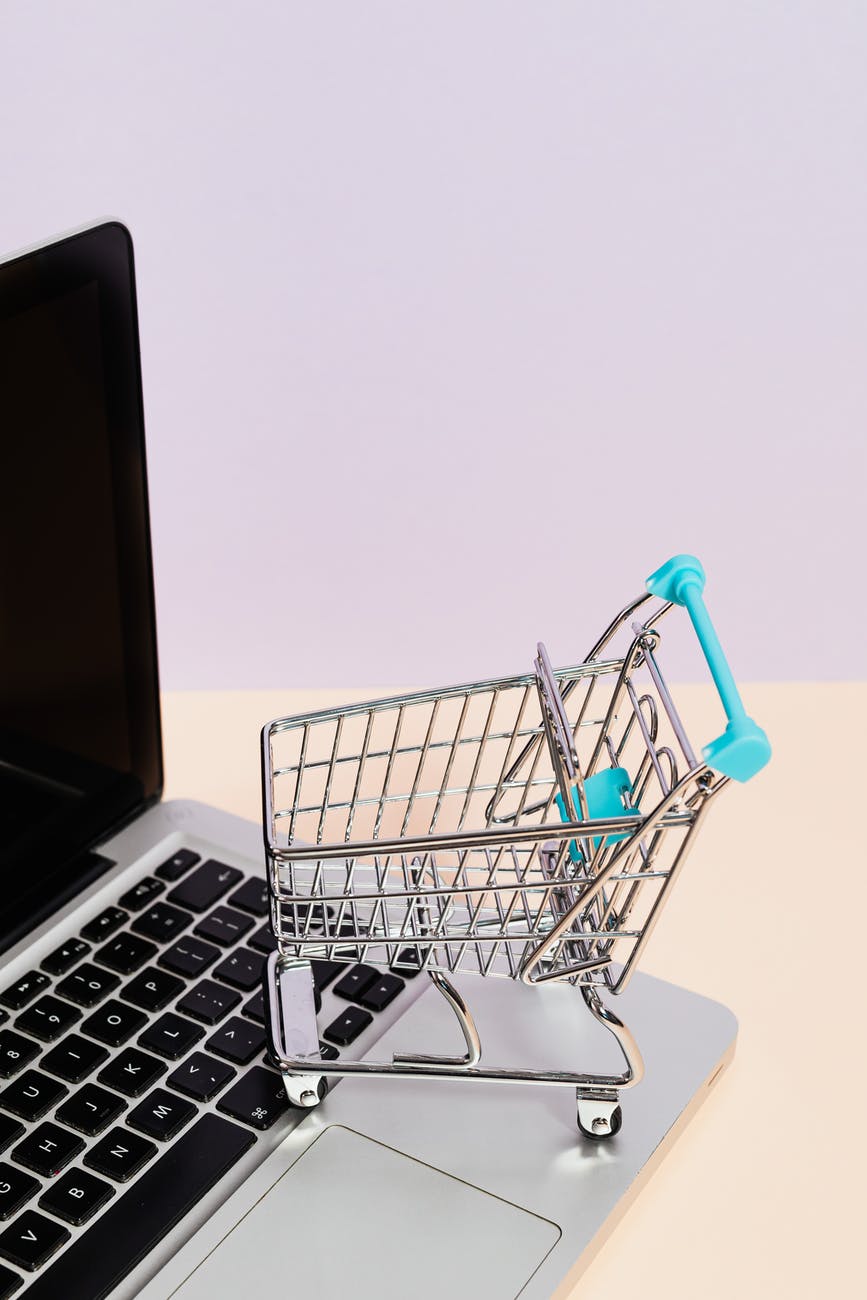 About Us & Why We are The Best For the Job
Importing products and being in the wholesale industry since a decade have made us realized the potential behind online industry and problems every startups face and the struggle it needs. We've seen it all and now we do our best to make your goal of running an ecommerce business as easy as possible.

Step 1,
We provide you the products with no upfront cost at all, you choose your own products and sell in whatever ethical way you like.
Step 2,
We pack, dispatch and deliver the products to your own customer.
Step 3,
We keep the wholesale price and transfer your profit according to your own preferred payment method.
Step 4, Repeat
Just focus on how you can sell better, we do the rest.
Address
First Floor, Centrall Mall, Saddar, Karachi
Phone
0334-1127877 (Support)
Email
admin@hhcdropshipping.com